Envipro Group (including VOLTA Inc.) has issued a declaration to achieve net zero greenhouse gas emissions in all its group's businesses by 2050.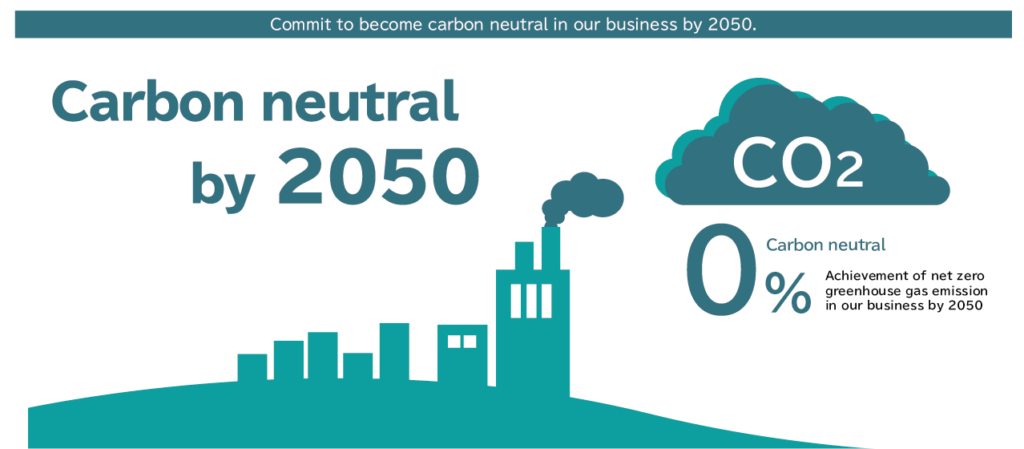 In compliance with the 2016 Paris Agreement, and in recognizing that the world is progressing towards de-carbonization, Envipro Group has decided to comply with this trend, and will strive towards achieving net zero greenhouse gas emissions from all our group's businesses, including the processing and recycling of scrap and waste by 2050.
Please access the link below for more details.
https://contents.xj-storage.jp/xcontents/56980/84617382/4158/45f0/8d56/b237cab3134c/140120201224438564.pdf